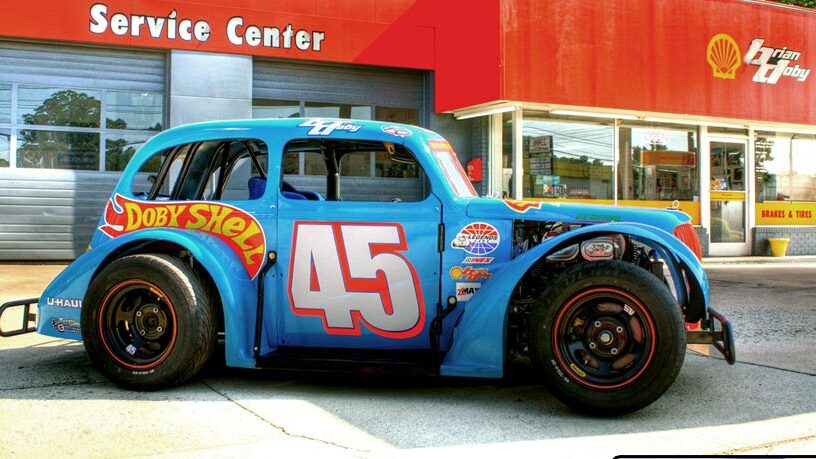 2309 South Church Street
Burlington, NC 27215
(336) 227-5290
Hours
Mon 7:00 am – 8:00 pm
Tue 7:00 am – 8:00 pm
Wed 7:00 am – 8:00 pm
Thu 7:00 am – 8:00 pm
Fri 7:00 am – 8:00 pm
Sat 7:00 am – 7:00 pm
Sun 8:00 am – 6:00 pm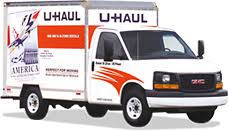 Whether you're moving across town or across the country, we carry a full selection of U-HAUL rental trucks, trailers, and moving supplies.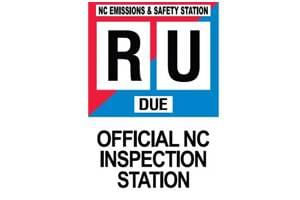 We're an official inspection station for the North Carolina Division of Motor Vehicles annual inspection requirement. No appointment necessary. Just drop in during regular business hours.
Service & Repairs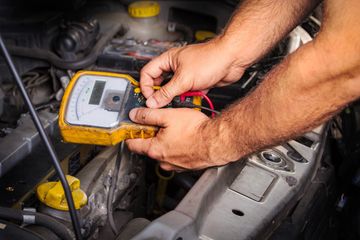 From oil changes to tires and tune-ups, our experienced technicians can keep your car or truck in top shape.
Call (336) 227-5290 for appointment
---
Other Brian Doby Businesses
In addition to our automotive service in Burlington, we sell NASCAR and sports collectibles. We're also a licensed firearms dealer.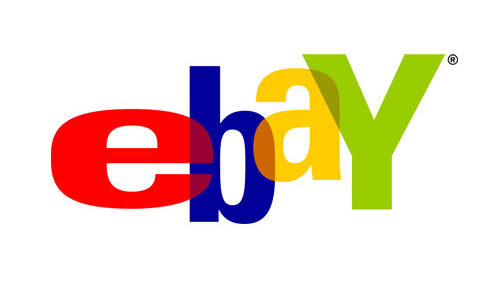 As a retired NASCAR pit crew member, Brian Doby knows what fans and collectors care about. Check out his selection of sports memorabilia and collectibles on eBay.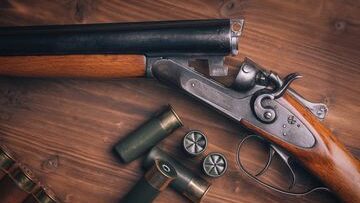 We offer a full line of hunting rifles, shotguns, handguns, and accessories at competitive prices.